Brazil - in time for the Winter World Cup?
Companies, manufacturers and professionals of the Gaming and Gambling Industry together in a unique convention in Madrid, Spain.
Track: Global Gaming & Betting Markets
Date: Thu 22 September 2022
Time: 12:30 - 13:10 CEST | 11:30 - 12:10 WEST
Description
As progress on liberalised gaming and sports betting market regulation inches forward step by step, will Brazil be ready to take full advantage of the Winter World Cup? The panel breaks down the licensing and regulation requirements for iGaming and sports betting in Brazil and discusses the pros and cons of the various market entry strategies for the region.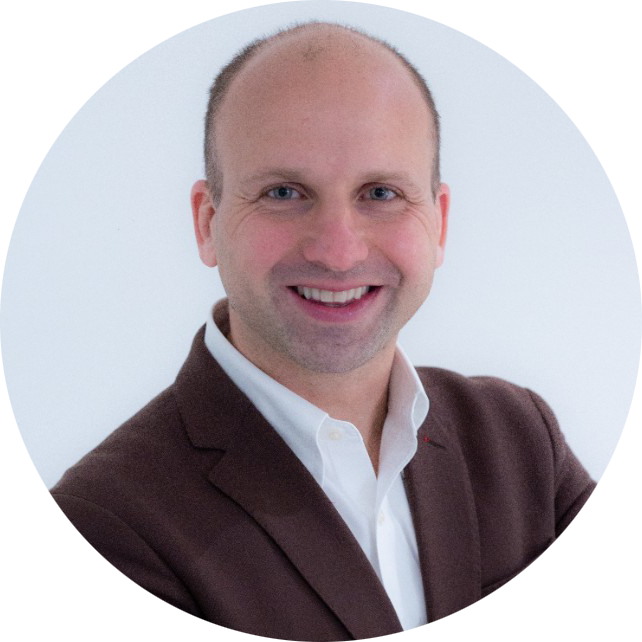 CEO at FBM Digital Systems

Don't miss this conference: