Emerging Markets: Where to next?
Companies, manufacturers and professionals of the Gaming and Gambling Industry together in a unique convention in Madrid, Spain.
Track: CR3 - Global Casino
Date: Wed 25 May 2022
Time: 09:30 - 10:50 BST
Description
Join round table discussions with our leading industry experts, and learn everything you need to know about the upcoming markets - choose between Africa, Brazil, Canada, India, Japan LATAM, New Zealand, North America.
We will have a round table dedicated for the Brazil market and will be presented by Mário Silva, Head of Global Operations at FBM Digital Systems, and by Roberto Regianini, CEO at FBM Digital Systems.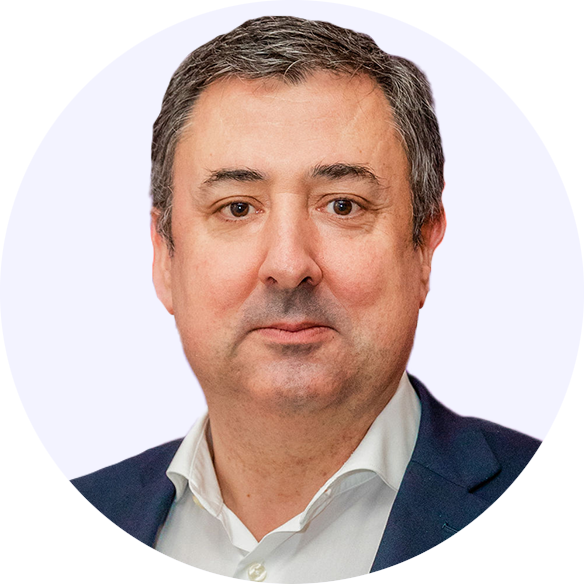 Over 20 years of experience leading operations in multicultural environments, Mário has now 5 years of career focused in the gaming industry.
With a solid international experience in Portugal, Angola and Macau and with his eyes on Brazil, Mário is an expert in planning B2C and B2B betting operations and his experience will bring a lot of knowledge to this round table.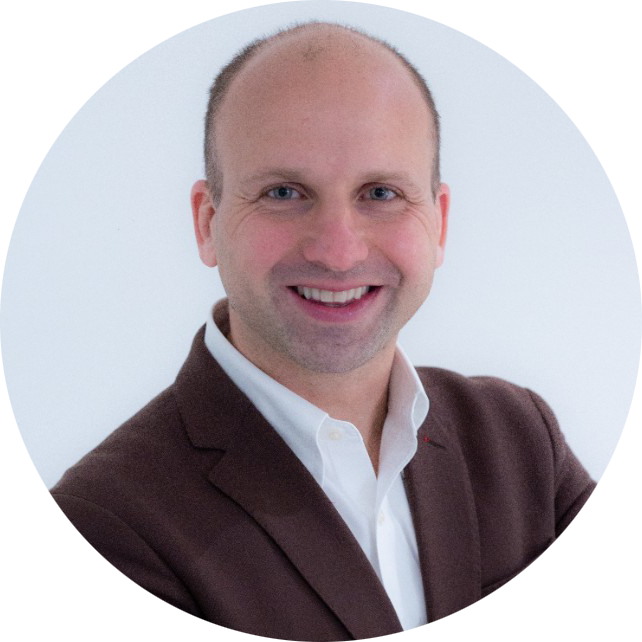 Over more than 20 years of career in the gaming industry, accumulating experience through land-based and i-gaming business, Roberto developed successful projects in countries such as Mexico, Spain, Argentina, the United States, and the Philippines, among others.
Now, he versatilely leads FBM Digital System into an era of innovation and technologies in the digital environment. FBMDS is a brand with an extensive portfolio of games, including video bingo, slots, table games, and video poker titles.